13/02/2021
Good news from Menorca. Covid cases are decreasing and we face the 2021 season with optimism. Greetings to all our regular customers and also to...
Leer noticia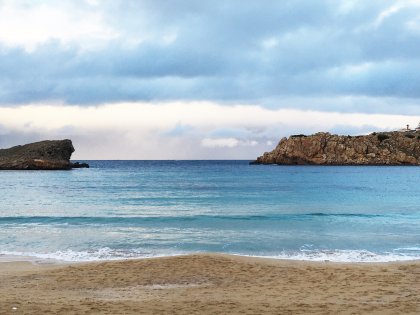 02/01/2021
A new year begins and the illusions are maintained. In Menorca we will be waiting for your arrival. Greetings to all our customers.
Leer noticia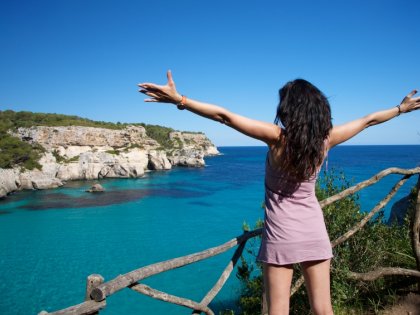 08/12/2019
El litoral de Menorca es de un atractivo natural por excelencia. Las playas en la costa sur son de arena muy fina y blanquecina, con mayor vegetación ...
Leer noticia