Menorca Plus has apartments located on the coast, complemented by the natural beauty of the place and recreation, relax and leisure possibilities.
The apartments in Menorca are surrounded by miles and miles of beaches, coves and heavenly places, which are within the reach of the visitors to go and enjoy during their stay.

Menorca's gastronomy is characterized by its typical Mediterranean cuisine, with traditional dishes made with fresh regional products.
The apartments to rent in Menorca that we offer, are located in a privileged place on the island. Its strategic location allows easy access to historical monuments and prehistoric settlements that enrich the experience of visitors during their stay in the island.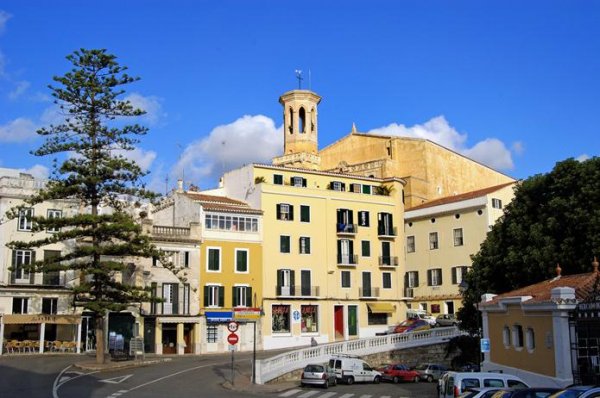 To visit
Menorca has got a population of 67,000 inhabitants divided in 8 populations, with an extension of 702 square kilometres and 216 kilometres of coast that gives for much, beaches, coves, corners lost in paradisiacal places that conforms a rich island in a great geologic cultural and hereditary diversity.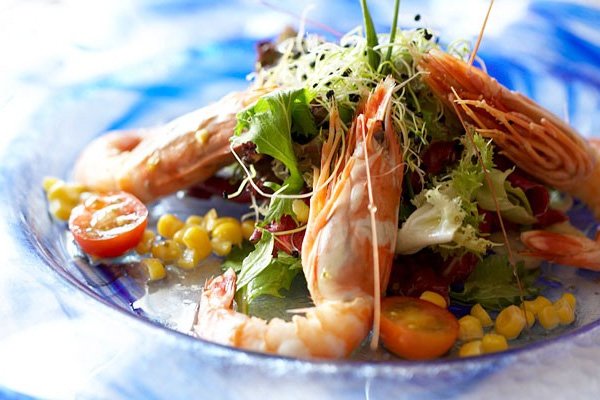 Restaurants
Our cooking has known to conserve itself throughout the years, recipes that go on from parents to their children. The Menorcan typical recipes are still being developed and adapted to the present time without losing their most traditional essence.

Buildings and emblematic places
Because of the geological situation of Menorca, there were many military clashes, attacks from the Berbers to the
conquests of French, English and Spanish. There are 14 watchtowers around the coast, the castle of Sant Antoni of
Fornells, Sant Felip Castle, Fort Marlborough, and the Fortress of Isabel II, also known as the Mola in the port of Maó.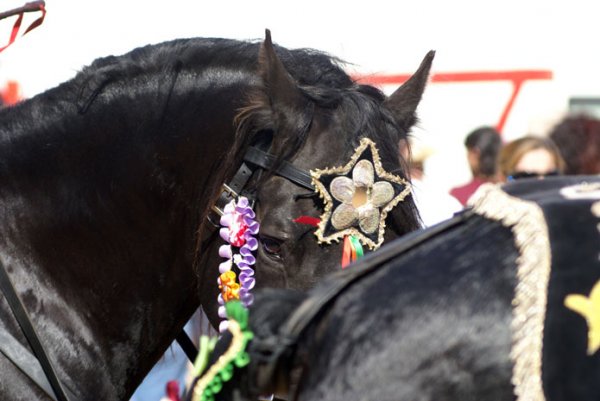 Town Fiestas
Horses are the common factor in all the local fiestas on Menorca, they are held, throughout the summer months and are a perfect showcase for the longstanding island traditions.

Town Fiestas, more info