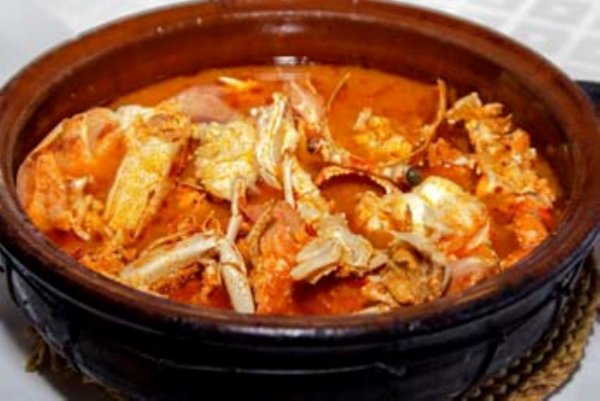 The menorcan gastronomy is totally Mediterranean, made from fresh and natural foods from the ground and the sea.
We emphasize the delicious meat of the farms of Menorca, the fresh fish, the craftsman cheese prepared in the farms of Menorca and the traditional home-made sausages.
Jams, honey and pastry products are a part of the gastronomic culture of Menorca. As for drinks, the gin imported by the English people, still elaborated like in ancestral times. With this menorcan gin, the typical "pomada" is prepared for the "fiestas" that is made of gin and lemonade.