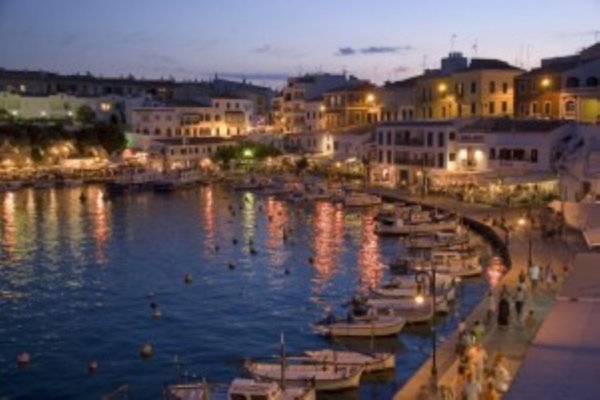 Menorca has got a population of 67,000 inhabitants divided in 8 populations, with an extension of 702 square kilometres and 216 kilometres of coast that gives for much, beaches, coves, corners lost in paradisiacal places that conforms a rich island in a great geologic cultural and hereditary diversity.
Menorca was declared by the committee MAB of the UNESCO patrimony of the humanity in 1982 and also incorporated into the World-wide network of Singular Places.
The menorcan landscape is a combination of colours, shapes and tonalities. The North (Tramuntana) is formed by small hills separated with wide valleys with magnificent beaches like Sa Vall, Cala Pregonda, Cap de Favaritx etc. The South (Mitjorn) is a calcareous platform from the North to the South crossed with narrow ravines that lead to tourist beaches as Cala Galdana, Cala´n Porter and to coves not urbanized like Son Saura, Cala Turqueta, Cala Macarella, etc.